South Bend, Indiana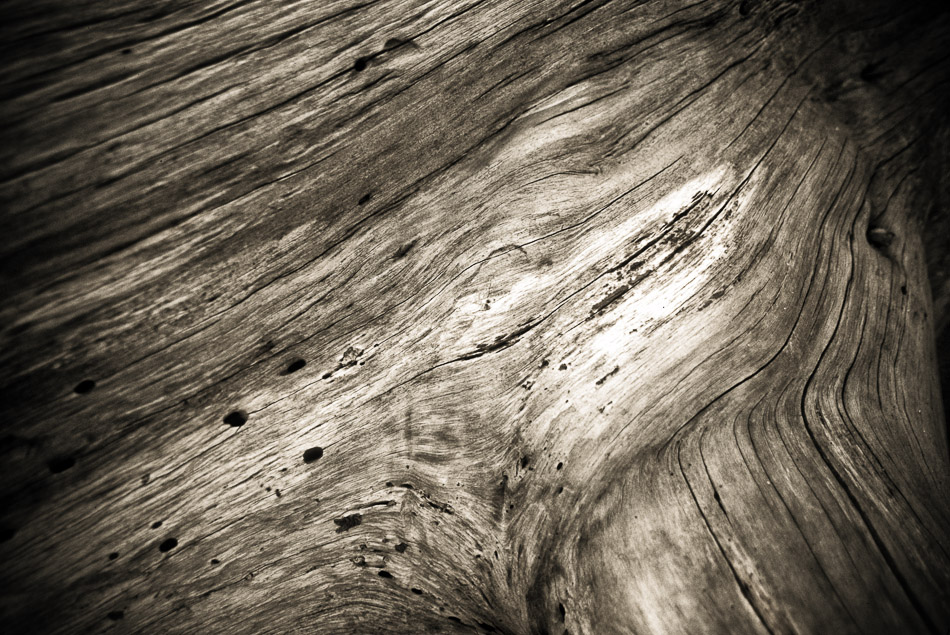 Kia ora, everyone! It's that time of year again. Time to polish those brass knuckles for yet another pre-holiday stampede-like trip to the mall. Time to take a page from Elvis' playbook and shoot out those radio speakers after the bazillionth grocery store listening of Chimpmunks Christmas songs. Time to quit your PhD program and head overseas. Oh, never mind, that last one's just for me.
Yes, summer (in New Zealand, at least) is here and — surprise! — I'm in a nomadic kind of mood. The final countdown is on. Three years of saving frequent flier miles, 330 days in planning (okay, so I booked it a bit early), four days to departure, and I'll still scramble to barely make my flight out of South Bend.
Send me your suggestions. Your requests. Your wrath. Your kiwi recipes. Your spells and hexes from the bowels of Middle Earth. Wait, that's what I'm sending you.
Let the shenanigans begin,
Frodo