Bow In The Reeds
/ Huntingtown, Maryland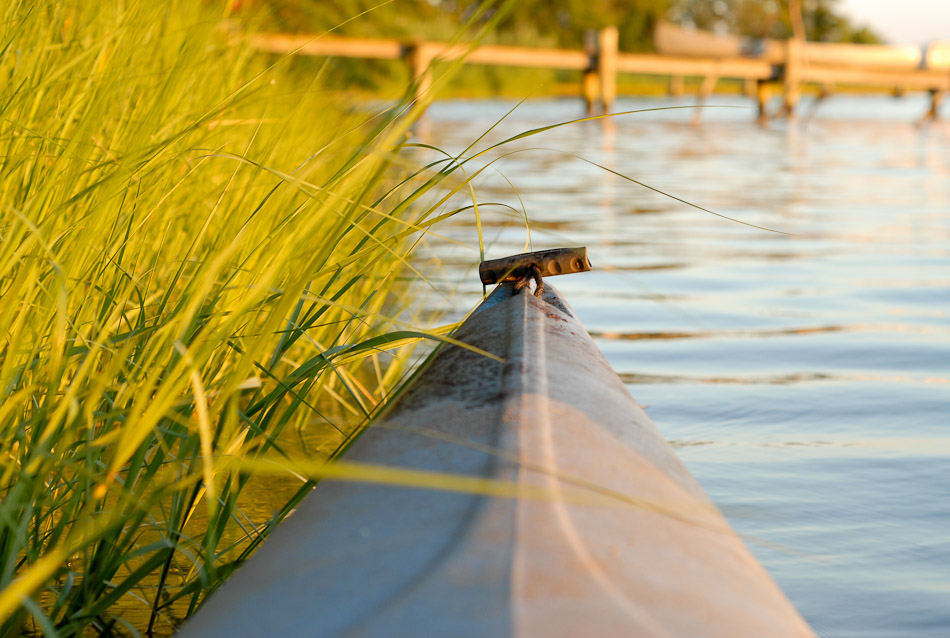 Taken during my ill-fated attempt at a timelapse photography using a tripod mounted on a moving kayak. At least I kept the boat upright and my glasses on my head.
This is also one of the few shots I've posted with no post-processing.
---
---
Would you like to share your thoughts?
Your email address will not be published. Required fields are marked *