Toronto, Ontario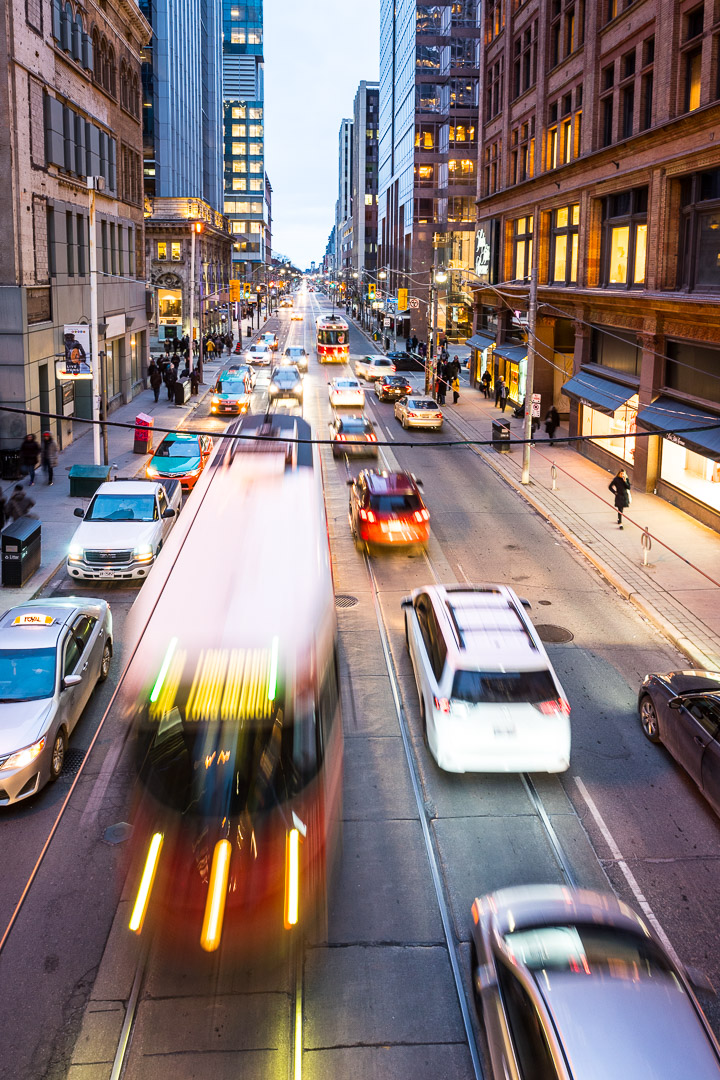 A new year. A new post. A rebooted effort to be more creative, be more social and take my photography to some new places.
This was taken above Queen St, looking east toward Yonge.
It was great to be back in the city, walking, shooting, thinking, eating. Here's to more of that in 2019!