Phalombe, Malawi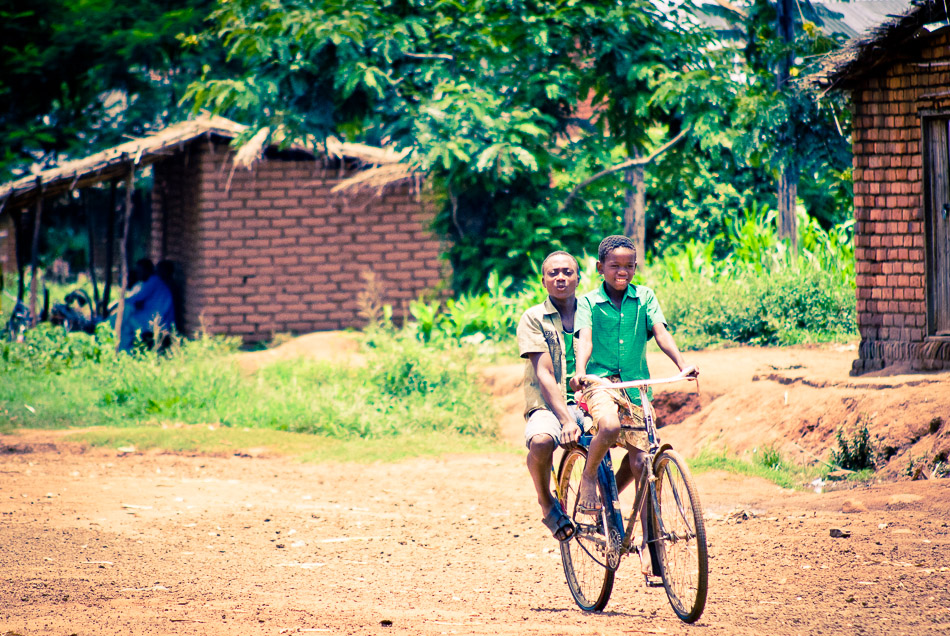 Note: This begins a series of posts about my visit to Malawi in 2012, now being published for the first time. They will appear in the order they were written, with dates below.
Johns Hopkins Travel Medicine Clinic, Baltimore, MD
December 15, 2011
Preparing to travel to sub-Saharan Africa brings a host of health requirements and recommendations. Western clinics respond by offering us vaccines and pills and sprays and solutions and nets. Three sets of vials are on the counter in this photo: Meningitis, Polio and Yellow Fever.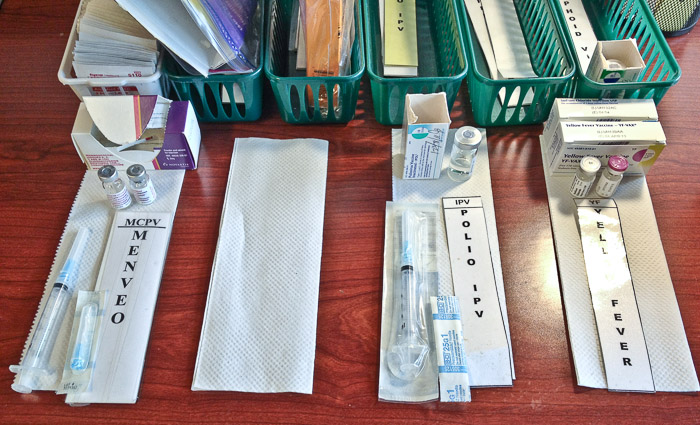 A few dollars, a few needles and a few minutes later, I'm protected from diseases – more than 10 in all – that continue to take massive toll around the globe.  It's all so easy for us. We record the medications and dates into our "Yellow Card," the WHO's international certificate of vaccination, and we go on our way, secure in our protection. Yet for millions on the continent where I'm headed, getting such protection is anything but easy. These are some of the things we take for granted.
My work brings me to Malawi, where in what is truly a good news story, at least one metric indicates that health disparities are beginning to narrow between developing nations and their more prosperous counterparts. Malawi introduced the Pneumococcal Conjugate Vaccine into their health system on November 12 – World Pneumonia Day. This introduction comes less than two years after the vaccine was approved for use in the US – a lag that used to take 15-20 years and cost many lives.  And beyond Malawi, low- and middle-income countries are introducing this vaccine at a pace that was unheard of just a decade ago.
This monumental step forward for Malawi is expected to very quickly start paying health dividends, and someday soon, giving Malawians something to take for granted.