Futurama
/ Bordeaux, France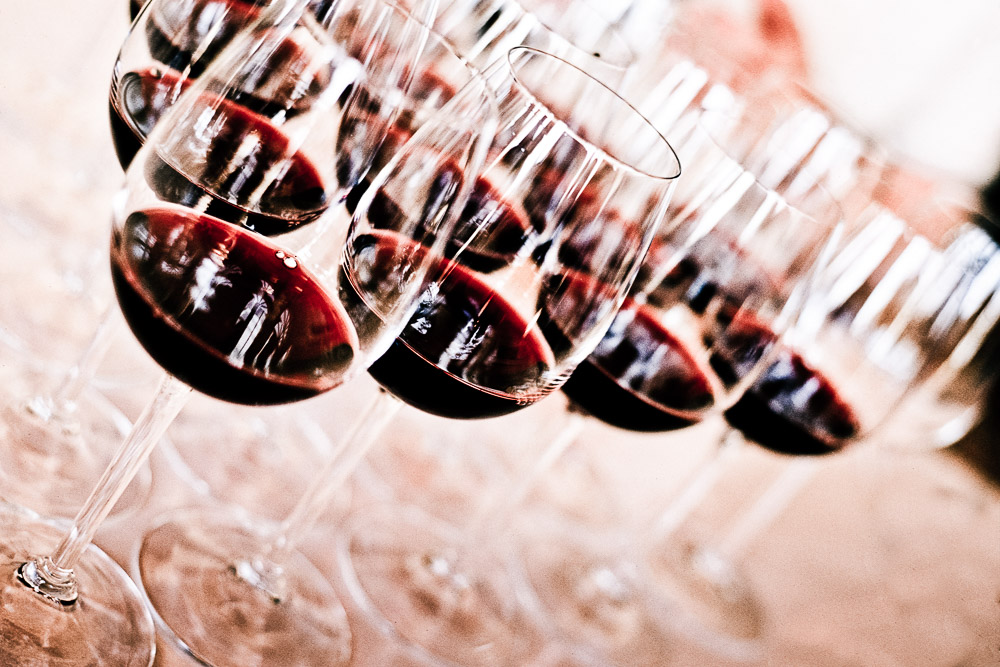 Sleek chrome toasters that evoked speeding transcontinental trains. Vacuum cleaners and radios and power tools and water pitchers all so sculpted for speed they practically had wings. Magazine advertisements, brochures and newspaper articles of the day touted the materials of the wondrous and revolutionary future: magnesium alloys! It was optimistic design that kept form and function in an extended, aerodynamic sprint for the heart of 1930s American consumerism.
More than seventy years later, almost hidden in the southwest corner of Paris, this exhibition, "Streamline," displays a comprehensive and gorgeous history of the future. Yet the Pre-Jetsonian display is really only taking its cue from the gallery's surroundings.
Boulogne-Billancourt: where glass and steel and right angles offer a strong counter punch to the dominant architecture of Haussman's 1800s Paris
The Boulogne-Billancourt neighborhood is a veritable island of 1930s modernity with extraordinary and revolutionary buildings.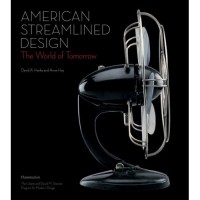 Here, iconic designers like Le Corbusier set the neighborhood's tone, where glass and steel and right angles offer a strong counter punch to the dominant architecture of Haussman's 1800s Paris. Not all the buildings have been kept in pristine condition, but it is clear the neighborhood cherishes its premiere architectural pedigree.
Interrupting a small group reading an apartment building's historic landmark sign on the neighborhood's walking tour, a woman pauses to brag: you can only view from the street, but you should see what it looks like on the inside.
With the usual frenetic pace and noise (and even higher piles of dog crap) of Paris left behind, Bordeaux is an outstanding change of pace. Especially with everything half of Parisian prices.
The conclusion of the annual wine convention j ust two days prior and the ongoing river festival means a city primed and on display. It's no surprise that in Bordeaux, food and beverage are the center of attention along the riverfront promenade. Fried duck sandwiches begin the evening, followed by roasted cheese on flatbread and wine and wine and more wine.
Winding south under ominous clouds and a stiff wind, through the low hills with endless stretches of vines and wheat and sunflowers, I moved towards Toulouse where I was met by the warmth of both the Mediterranean Sea and the Zaka family (yet again) in Marseille. But after too brief a stay, I head back to North Africa.
More to come,
Hannibal
---
---
Please share your thoughts.
Your email address will not be published. Required fields are marked *