Tunis, Tunisia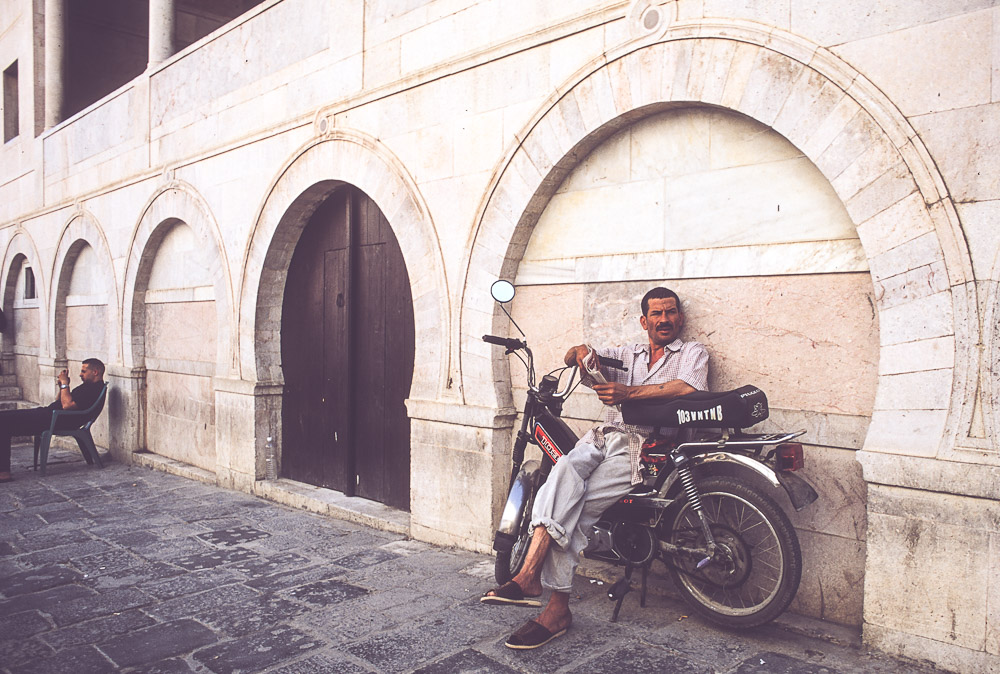 The speaker blares to life and startles me back to consciousness. It has been just under a year since traveling in a Muslim country and being woken by one of the five daily calls to prayer. But here in a Tunis hotel at the edge of the Medina (old town), just feet from the entrance to a mosque, there's no escaping the speakers perched right outside my window. With the end of my nap comes the beginning of my exploration of Tunisia.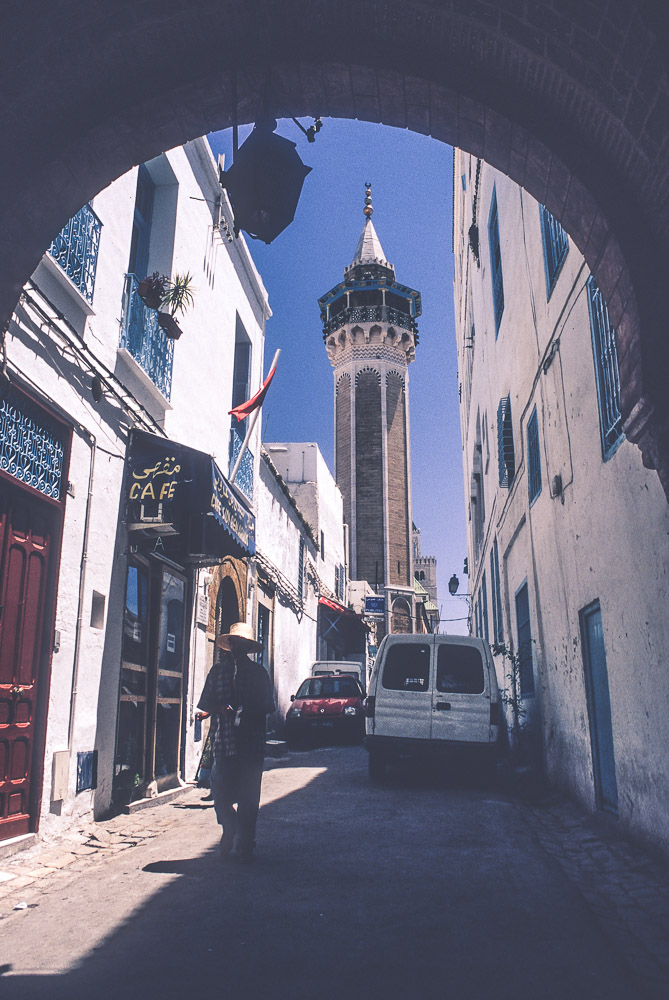 My frame of reference for a major city in this part of the world is, of course, the amazing experience of Marrakesh, a wild world of food and art and music and just about everything else imaginable, wrapped in a swirling, noisy tapestry of the fun of new experiences. Tunis, by contrast, is somewhat of a drag.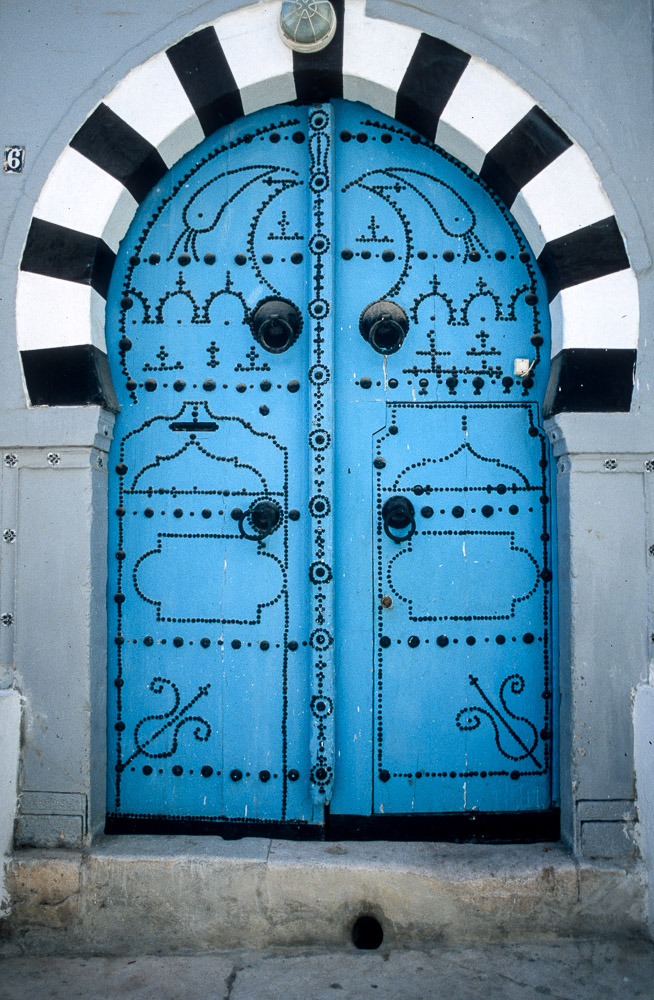 Only 80 km southwest of the southern tip of Italy, Tunisia maintains a much more prosperous and modern footing when compared to Morocco. The median annual income here, for example, is about $2500/year — a full order of magnitude more than what the average Moroccan sees.
Beginning just feet from the hotel door, I plunge into the souqs (market stalls) of the medina (oldest part of the city) to see what's on offer. And almost immediately, Tunisia, in the long shadow of Morocco, disappoints: I have to walk a full hundred feet, rather than a dozen, through the souq before being offered my first suitcase-sized chunk of hashish.
After navigating the city of Tunis, I head north to the ancient and fascinating Phoenecian port city of Carthage, legendary for being violently and continually tossed back and forth between various ruling nations and sects over thousands of years.
Further up the road is Sidi Bou Said, the blazing blue and white seaside community that any visitor to Santorini's town of Oia or Morocco's Chefchouen would recognize for its vivid blue and white colour scheme and striking stature. In heat approaching 110oF and on my fifth 1.5 L bottle of water, I retreat to Tunis and on to the south.