Tembisa, South Africa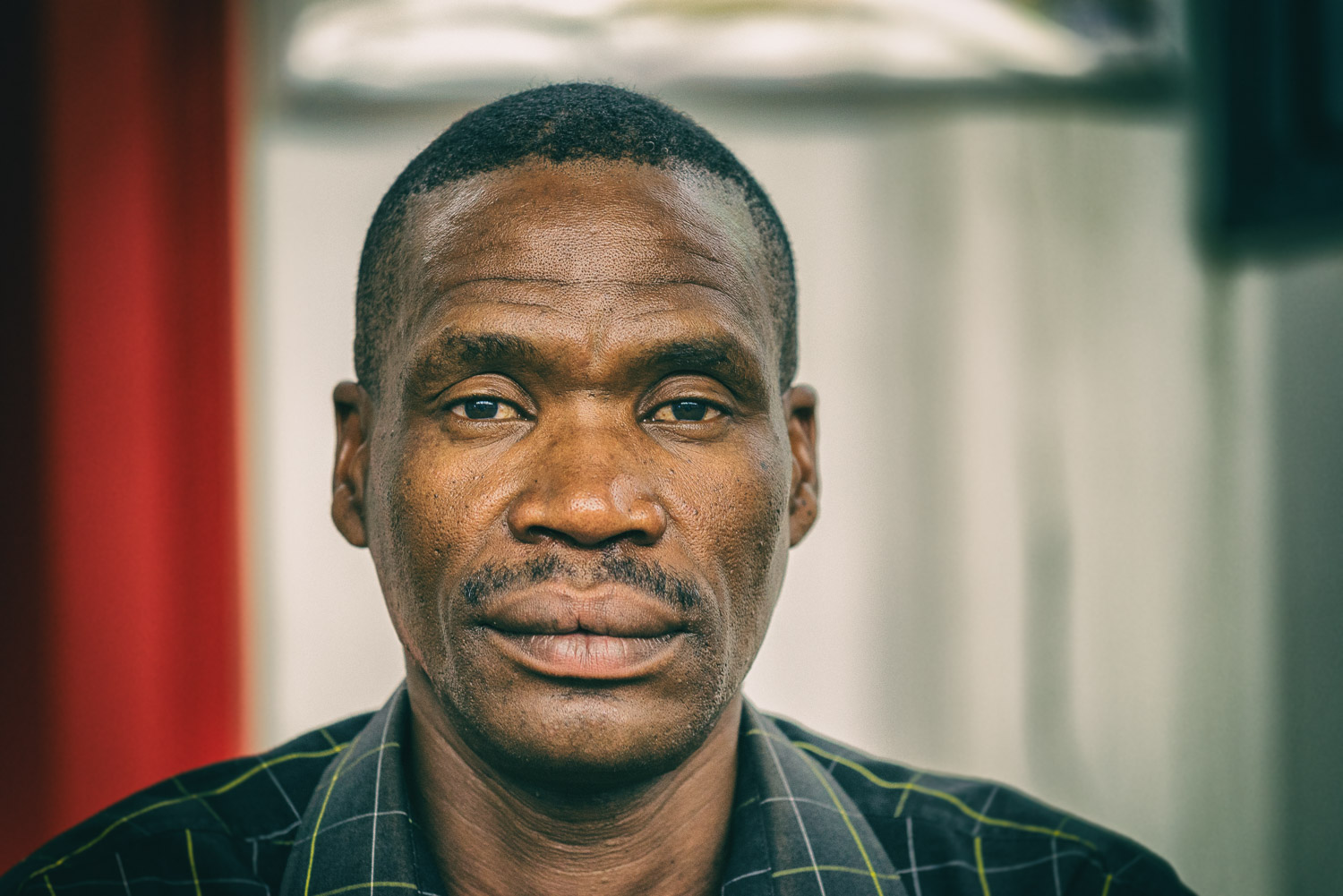 From the Faces of TB series.
Solving the world's toughest global health problems doesn't happen without a wide array of partnerships. But critical, and often overlooked, are the people who agree to participate in clinical trials of vaccines. They help the world understand more about the diseases we fight, how we fight them, and how we get closer to answers we need. To solutions.
So many individuals, like this man, in their own ways, help move us forward, together.