Tram at A66
/ Detroit, Michigan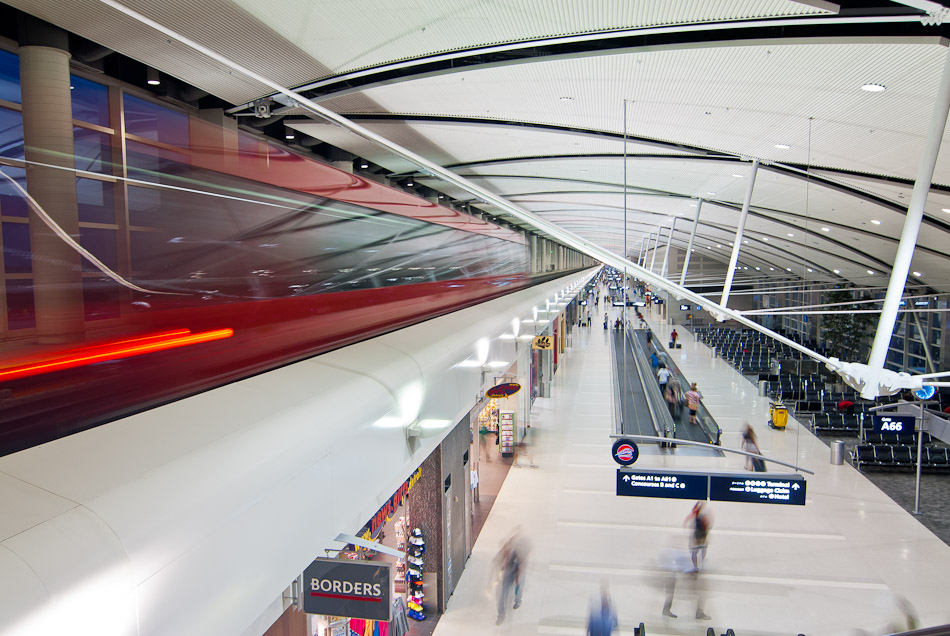 Walking just the distance of a few gates in Detroit's McNamara Terminal, our global connectivity laid bare. Cleveland, Seoul, Amsterdam, Sault Sainte Marie. A few steps but a window to the world. It never stops seeming cool to me.
And as a global health practitioner, in the coolness are challenges. As the yearly count of measles cases climbs to recent highs, we see ripples spread in surprising ways. An infected Italian tourist on a flight to Florida sits across the isle from child who goes back to his school in California where the anti-vaccine crowd has scared a collection parents into withholding MMR immunization. The outbreak infects dozens. That same tourist visited Las Vegas, New York and Utah. True story. Our connectedness looks a bit different.
---
---
Please share your thoughts.
Your email address will not be published. Required fields are marked *