Cabestany, France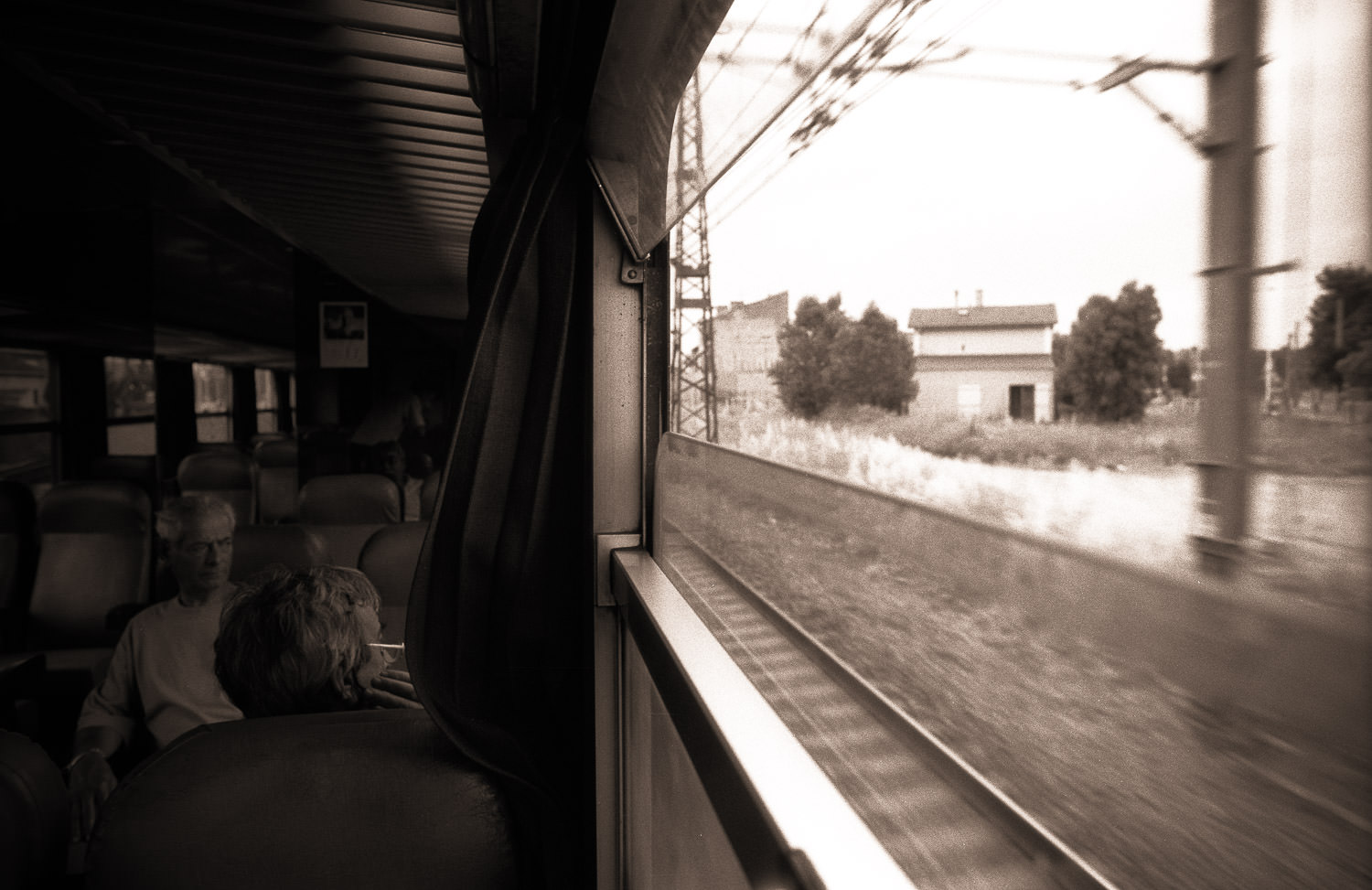 From Barcelona, Samy and I head to Perpignan, France, to stay with his aunt and their family. It is an exciting three nights of cultural immersion, culminating in the highly enriching experience of an elegant night of fine French cinema at its intellectual best: The Punisher (in French). Which is an ironic choice, considering our company. For days, Samy's cousin, a 14 year old boy with the mouth to match and an inability to go more than nine seconds without throwing verbal or physical punches at both of us, receives what could only be described as a constant beating.
A return visit to the Medieval fortress city of Carcasonne is next on our list, followed by a visit to the beautiful little town of Avignon. From there it's onto Marseille where Samy will rejoin his family and I will progress along the Riviera before heading into Italy and Slovenia.
So with that, I bid you adieu, because football is on tonight and wine needs to be purchased.
With a baguette in hand,
Zidane