Wavy Facade
/ New York City, New York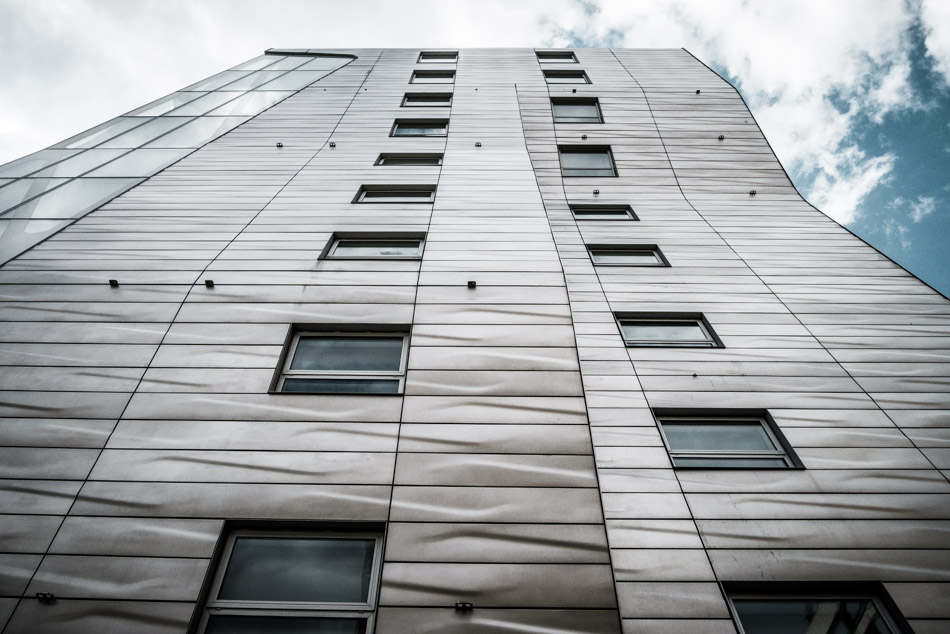 A building evoking architect Frank Gehry and his curved cladding, on West 23rd Street along the High Line Park.
Update: This building is architect Neil Denari's first multistory project in the United States. Frank Gehry's new building is just to the south of this.
---
---
Please share your thoughts.
Your email address will not be published. Required fields are marked *