Barcelona, Spain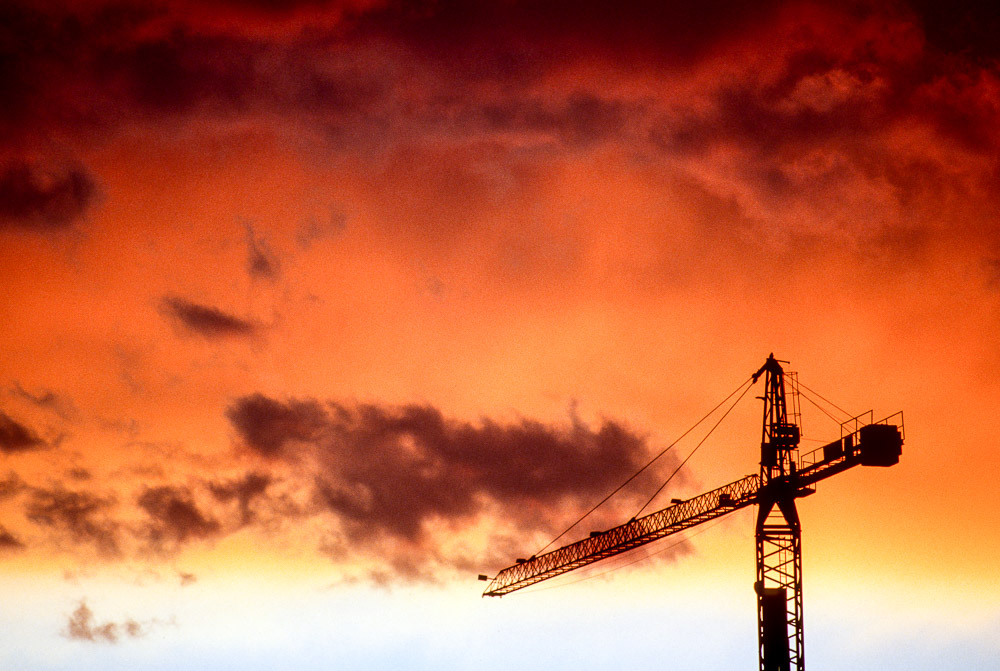 In Barcelona, things turned ugly. Well, ugly if you happen to be my liver. My big bottle of Smirnoff Vodka, in my bag since the Moroccan duty-free extravaganza, took one for the team. In a single night. The team, of course, comprising myself and Samy, my friend from graduate school at Notre Dame, who is spending the summer in the south of France with his family and who has joined me for about 10 days of sightseeing and troublemaking.
After meeting Samy at Barcelona's bus station, we scoured the streets beside Las Ramblas for accommodation. Turned down at an entire guidebook page worth of small hotels, amidst a long section of construction scaffolding, we stumbled upon a partially opened gate with a sign indicating a small, family run pension.
Perfect. And we were in luck. The room was the colour of a peach, but it had beds. With both of us in equal, dire need of clean clothes and booze, we found a laundromat, a convenience store that sold pineapple juice, mixed equal parts in a Nalgene bottle and proceeded to get hammered.
But after four days in Barcelona, we've had enough. Gaudi's churches were gross. Miro's museum was amazing. Sonar was hot. Seafood paella and sangria at a hole-in-the-wall diner rocked our world. Chicken and fries did it again the following day. We laughed at hammered American kids falling into a large fountain in the center of the palm tree-lined square. I accidentally clobbered a waiter who stood up from a table and turned his head directly into my shoulder as I was walking by.
But that was it. Never have I been to such a big city, seen so little of it, and been so comfortable with that. Next.