Ciao and Ciao
/ Ljubjana, Slovenia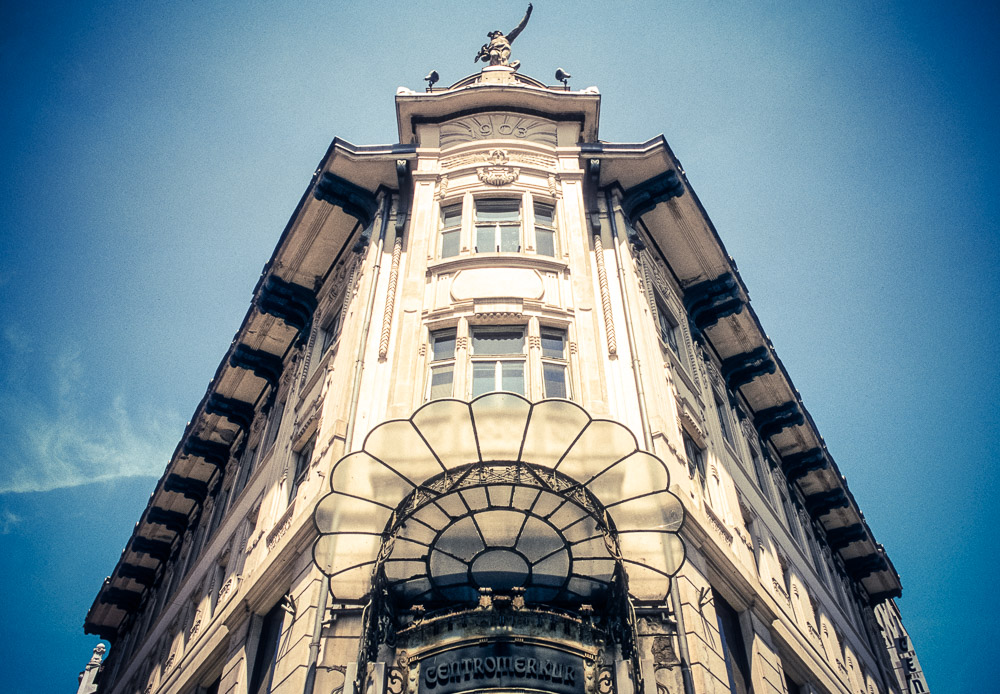 My visit to Italy lasts less than five hours. The lines long, the hostels full, the breakfast expensive (but still exquisitely delicious), I'm out of Venice in under 45 minutes, moving eastward again to Trieste, where a bus takes me across the border to Ljubljana, the capital of Slovenia.
Its beauty is classic. Markets, bridges with sculptures, a mountaintop castle, abundant outdoor cafes on the banks of the river, Ljubljana is a treat. And so are these uniquely Slovenian orange-and-chocolate cookies, which I appear to be addicted to.
---
---
Please share your thoughts.
Your email address will not be published. Required fields are marked *