Club Bled
/ Lake Bled, Slovenia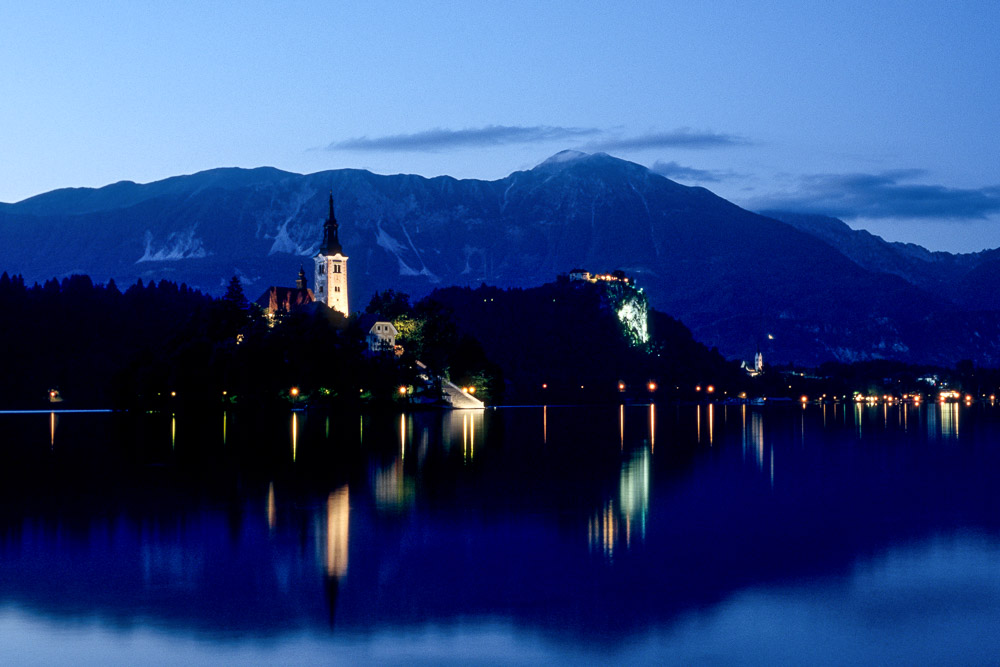 Set on an emerald blue lake, surrounded by the gentle mountains that mark the beginning of the Julian Alps, Bled has been a tourist favourite for decades. About a hundred decades, in fact, as the resort town of 5000 people is celebrating its thousandth year. And it's no surprise — after three incredible days (including one spent entirely inside, away from the rain — even that is incredible), I've taken close to 150 pictures of the tiny church atop the tiny island, of the roaring rapids and waterfalls of the impossibly green Vintgar Gorge and of the whole thing from a mountain perch.
Now, searching for something very different, I return to Ljubljana and roll the travel dice with my next train ticket…
---
---
Please share your thoughts.
Your email address will not be published. Required fields are marked *