Poznan, Poland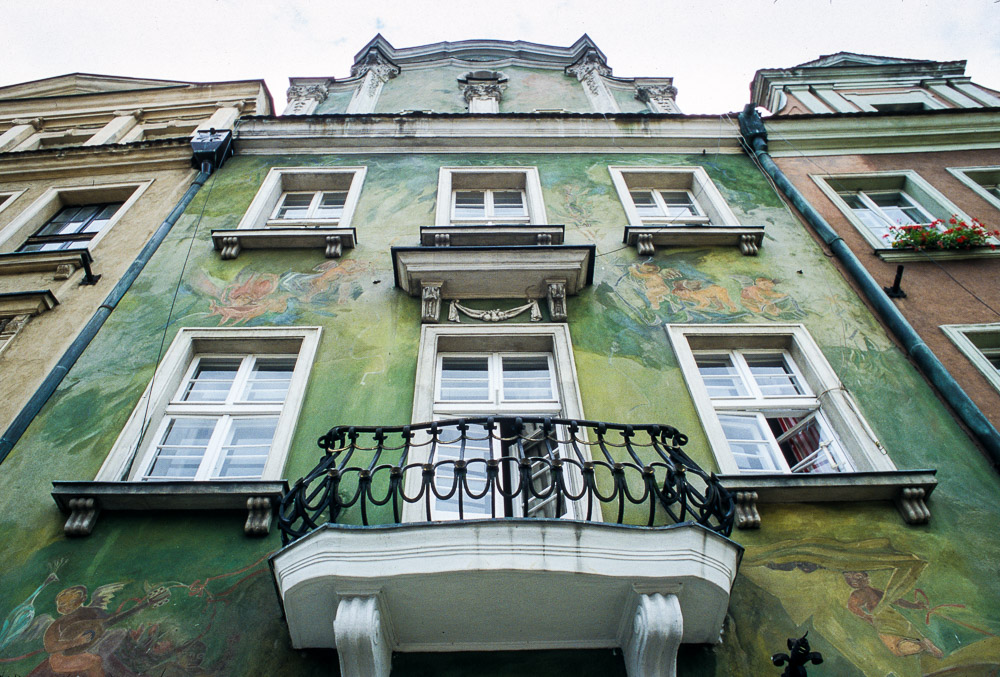 It was a good introduction. I arrived in Poznan, Poland, by train from Berlin and after a day of travel originating at 3 am in Istanbul, Turkey, I needed food. Polish "milk bars" define no-frills eating, as if your high school cafeteria was redesigned without all that fancy decor. State-subsidized, they were intended cater to the less affluent, but may now be filled with a clientele of families, students and businesspeople. And they're a backpacker's dream come true.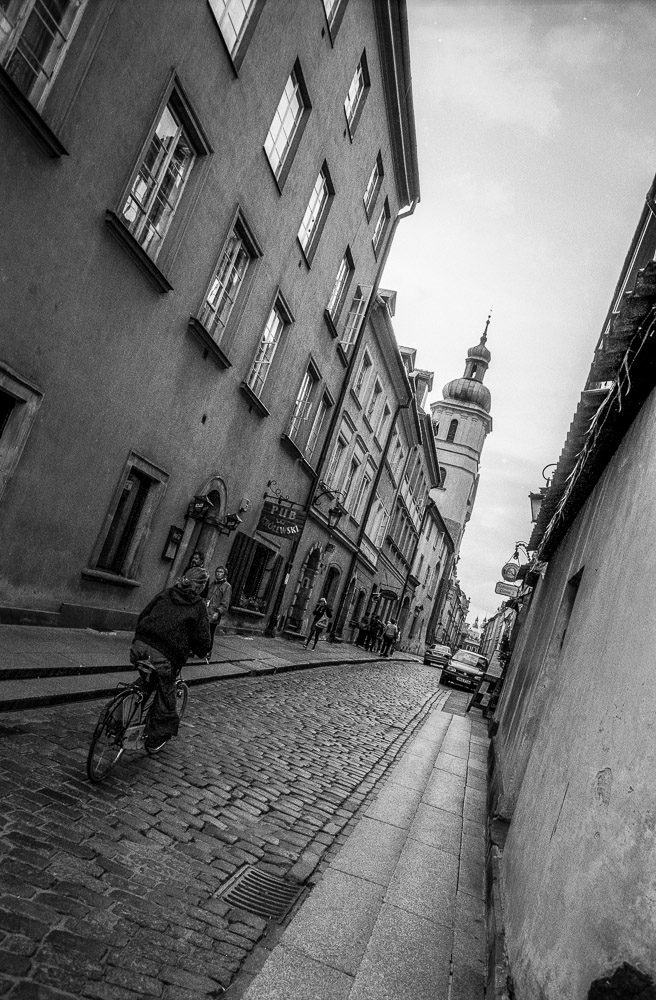 When I walked in, I saw the chlodnik zupa (beetroot soup). Glowing bright pinkish-red against a starkwhite bowl, it almost looked fake. The soup was dotted with pieces of z jajkiem (hard-boiled egg) and dill. Bowls were on every table and conversations were halted as the neon-coloured liquid was practically inhaled. I couldn't immediately recognize it or pronounce it from the menu on the wall, but I wanted it. And everything else people were eating. Pointing to a full table near the cash register, my ordering was brief: "Hello. That, please." She knew exactly what I meant.
A kotlet schabowy (breaded pork cutlet) the size of my head. A nest of cabbagesalatki (salad) with a bright vinegrette dressing. An entire field worth ofziemniaki (mashed potatoes) with a mushroom cream sauce and a side ofogorek kizony (dill cucumber). Rounded out with two scoops of lemon and strawberry lody (ice cream). The bill? About $3.75 US. Only a few hours in the country and I was in love.
The bill? About $3.75 US. Only a few hours in the country and I was in love.
This morning, after a walking tour of Poznan's central square, I head to another milk bar near what appear to be government buildings. The bar is busy, but with university-aged people, dressed for classes. Leaning toward the counter to see what's being served, I feel a tug on my backpack. Ready to throw punches in defense of my camera gear, I wheel around to find a familiar face. While walking from the train station to the hostel the night before, I had asked directions of a young guy in a car as he was turning into his driveway. "Did you find your hotel okay last night?" he asks.
Martin introduces himself and invites me over to his table. We pig out for what amounts to about $3. Offering to show me around Poznan,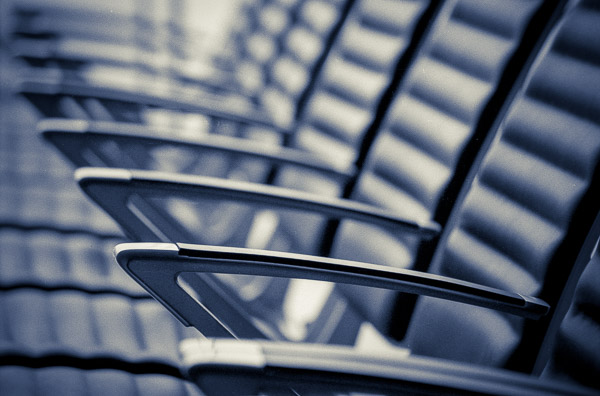 we head out in his tiny Mercedes (a model similar to the Smart Car, but not sold in North America) for a quick tour of places I never would otherwise visit. Our first stop is an upscale shopping mall. The building is more than a hundred years old, but its renovations are striking, giving it a bold art-deco style with exposed girders and rich red brick. Its contents are perfectly contemporary, with H&M, Benetton and other high-end retailers. We eat ice cream across from a sports bar showing an NBA basketball game.
The tour continues, driving around the city's monuments and prominent vistas. It's a great tour, but Martin, with English skills far better than most people I know in Indiana, still constantly apologizes for flaws in his vocabulary. Where did you learn your English, I inquire. "Where all young people in Poland learn it: The Cartoon Network."