Rotorua, New Zealand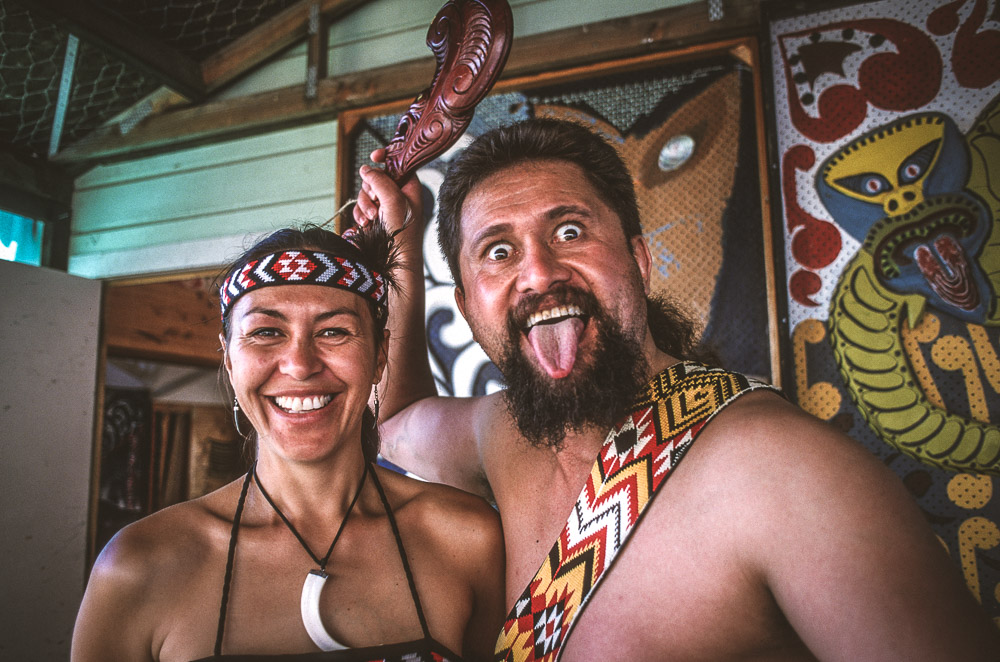 From my hostel (with its own rock-climbing wall!) in downtown Rotorua, I walk the 3 km to a Maori village, where after $17, a musical performance and a few hours, I realize it's not the place I originally wanted to go. Back on the road, I continue on to the Cultural Center, with its mud pools and geysers and other fascinating, if stinky, geothermal activity.
Local legend has it that nowhere is the earth's crust so thin as it is in Rotorua, resulting in the smorgasbord of senses that defines this town. My afternoon visit to the Polynesian-themed spa lasts a wonderfully tranquil 20 minutes before the chaotic arrival of a busload of swim-cap-and-goggle-toting Japanese tourists who decide to conduct time trials in the largest of the spa pools.