New Delhi, India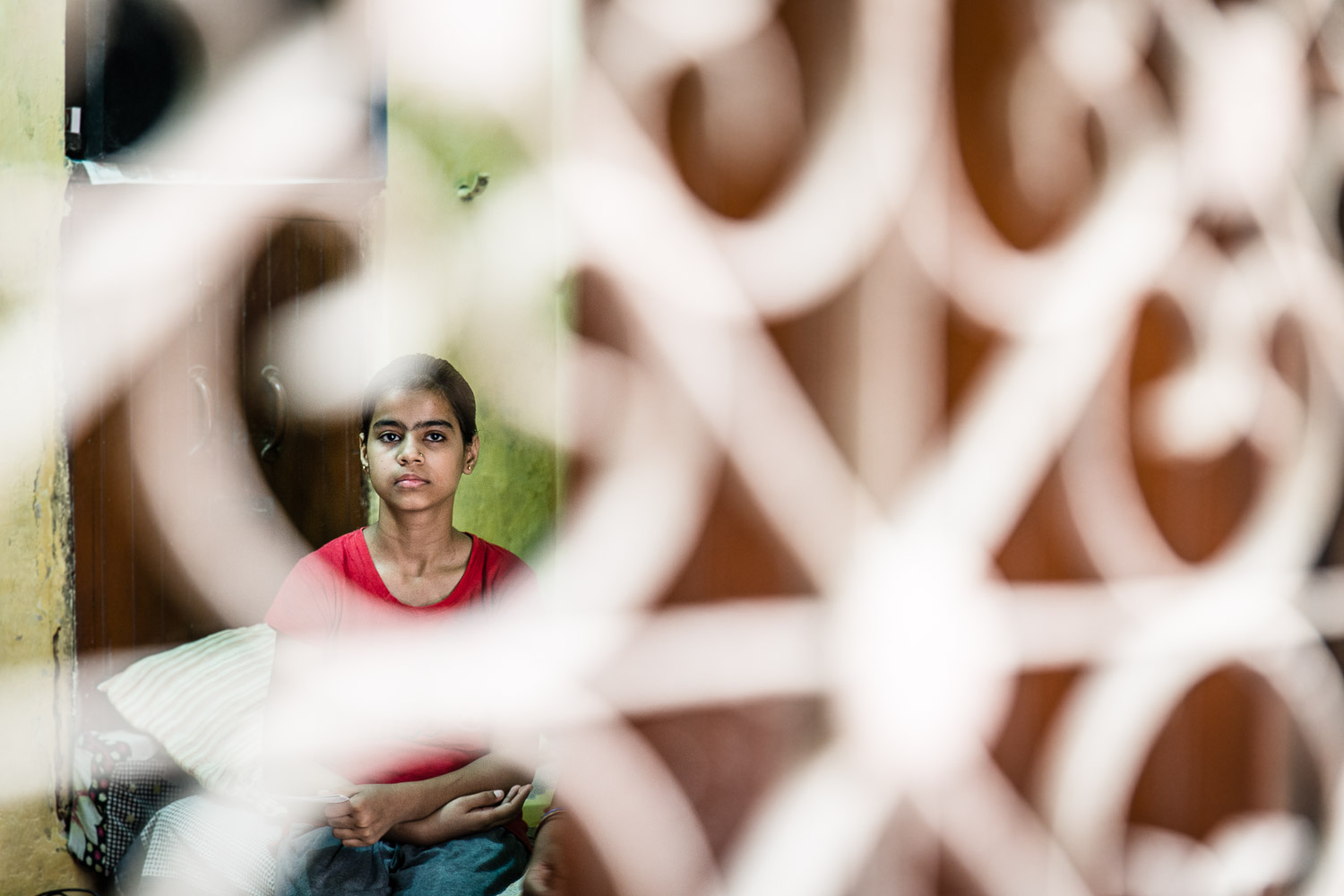 Having tuberculosis can be imprisoning in so many ways. The symptoms. The stigma. The endless stream of medicines. The isolation from family and friends, work and school. The sheer duration of treatment.
It's a brutal disease that measures its awful toll in months and years. This young woman, a TB patient, allowed us to look into her life in South Delhi as she battled the illness. You can see more of her in Chapter 3 of TB Unmasked. Watch:
UPDATE: Since this post was published, Aeras ceased to exist. Fortunately, this documentary, and the effort to protect healthcare workers and find a TB vaccine, lives on. Watch the full TB Unmasked documentary here.
I was Executive Producer of the series and directed the overall "TB Unmasked" campaign, which went on to be shortlisted at Cannes Lions Health.
UPDATE 2: The pharmaceutical company Johnson & Johnson also named their 2019 documentary project "TB Unmasked"…