Belgrade, Serbia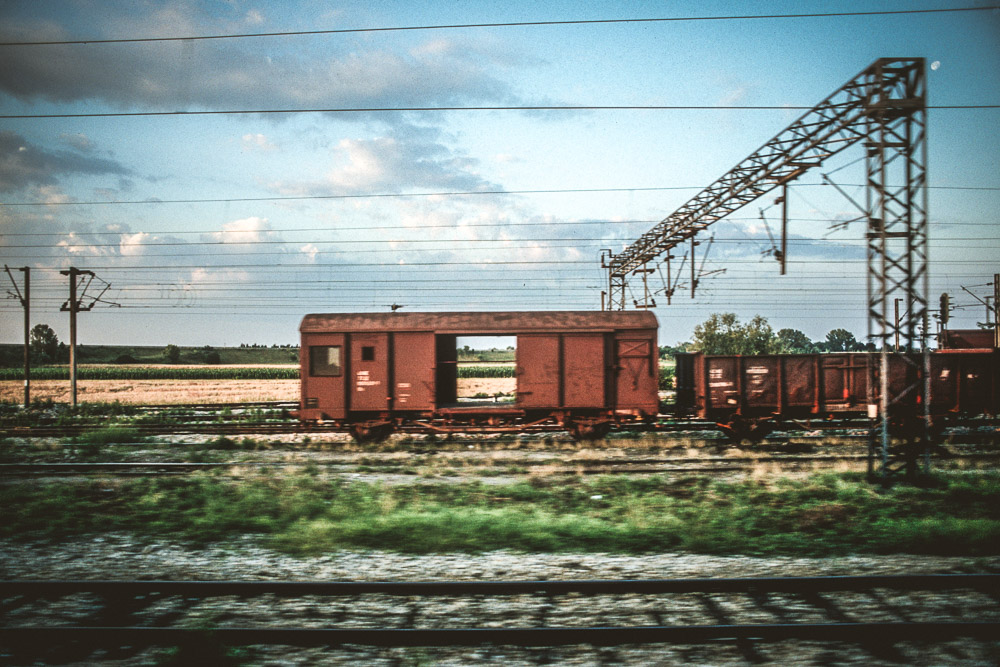 On the way to one of the more unusual destinations on my trip, I took this shot out the open window of my sleeper car just after sunrise. The moon still high. The light still cool. Rumbling toward Belgrade, 10 years ago today.
The next several months is going to be filled with more unusual destinations, as I set off around the world for an amazing and exciting work project. Photos and video are critical to this work, and my camera will be pointed at interesting people and interesting places. The stories should be like no other I've ever told.
After a brief hiatus, this blog will soon swing back into action. Watch this space. Tell your friends. Share the shots. Spread the word.