Istanbul, Turkey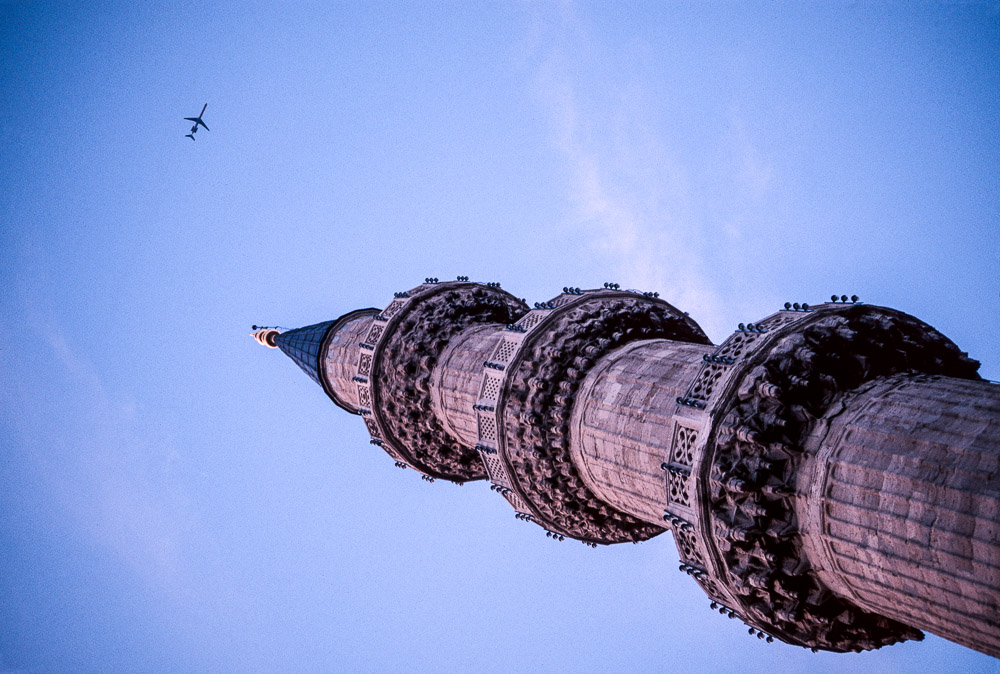 With apologies to They Might Be Giants, I've been spoiled by Morocco. Again.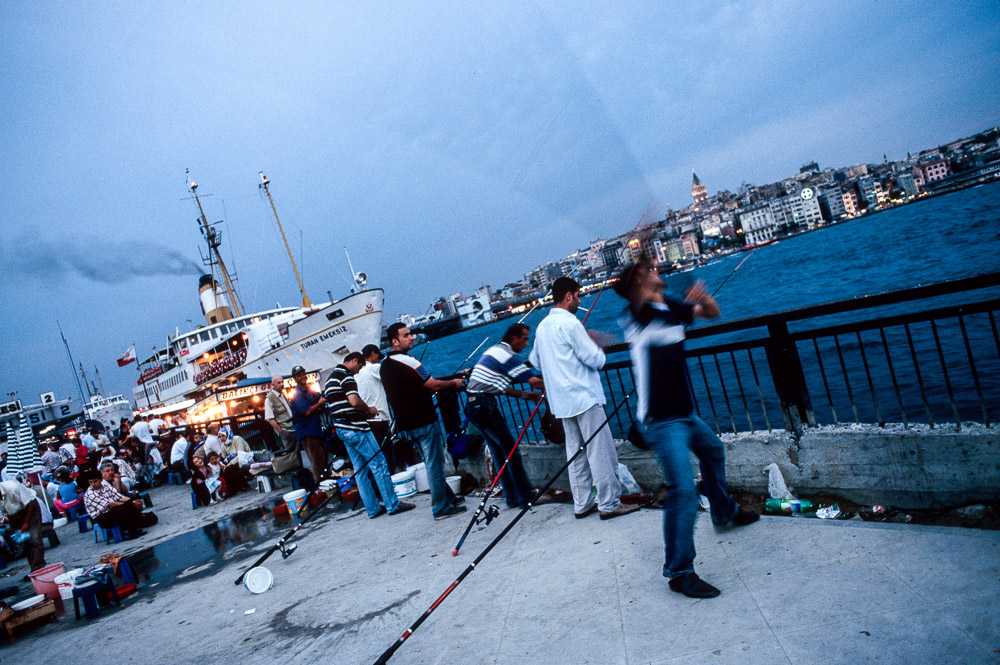 In Istanbul, I was hoping for, and indeed expecting, a city teetering on the edge of two worlds. Straddling Europe and Asia, on the edge of the Middle East (Turkey's neighbor to the east is Iraq), I expected crazy. I expected a wild mix of cultures and historical eras and food and a frenetic pace consistent with a vast city of 12 million.
I was hoping for a bigger, wilder Marrakesh — another city balanced on a rickety scooter with a struggling two-stroke engine, careening through the geopolitical and social trials and tribulations of the present while balancing enormous baggage of the past.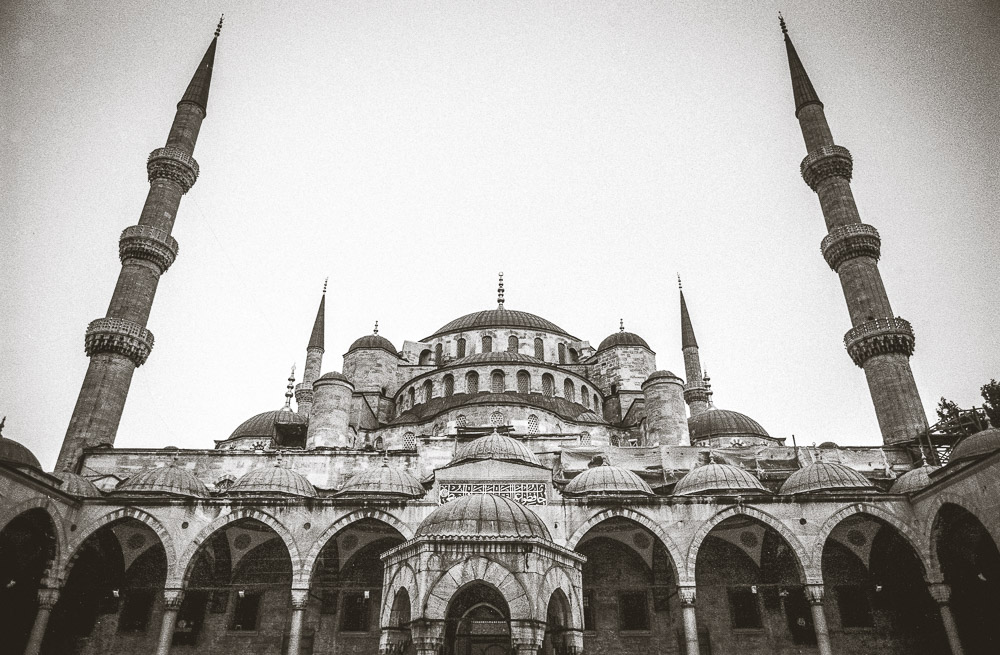 The reality of present-day Istanbul, however, is wholly different. It is a city almost indistinguishable from any other modern, cosmopolitan European capital. Porsche's and Benz's on the streets, open air cafes and clubs and restaurants, friendly and diverse people, a modern and comprehensive metro system. Fabulous kebabs and fruits and vegetables and spices and a traditional ice cream that is positively addictive. It certainly feels and sounds different — Turkey is a Muslim country, after all — but a different kind of different.
Istanbul's future as a modern technocracy is here. Even the market, the legendary Bazaar, was a modern place completely removed from the mind-boggling insanity of past experiences. The streets were paved. The lights were fluorescent. The roof wasn't thatched. There were no careening donkey carts loaded with whole apartments worth of goods. And the merchants, unfortunately, were entirely uninterested in playing the bargaining game.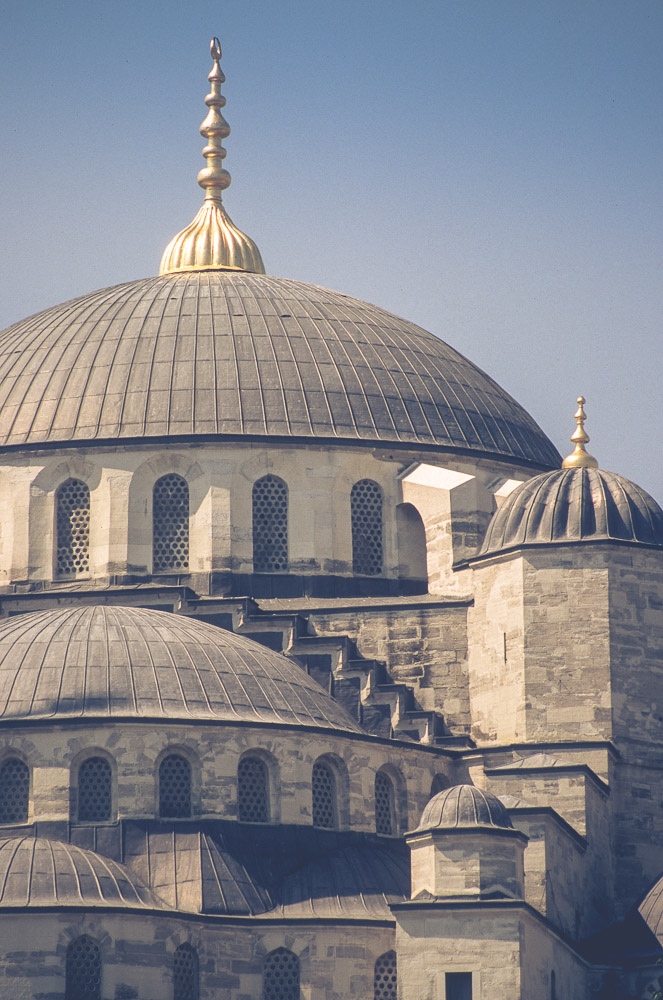 And the merchants, unfortunately, were entirely uninterested in playing the bargaining game.
Beautiful weather meant a Bosporous River cruise, wandering the oldest parts of the city, sampling the fabulous variety of desserts and snacks, and seeing a few of the prominent attractions of the Sultanahmet area, the heart of old Istanbul.
Istanbul is a European capital that has arrived in the present, ready to meet and join the West while refusing to abandon its traditions and rich past. But the rate of change driven by the engine of democracy is still an unknown quantity. And the country's anticipated role in sparking positive reform in the broader Muslim world, however, is another story.
It certainly feels as through Turkey has the fuel to go the distance, but it's a long road ahead. I'm coming back, so I'd better get a few kebabs for the trip.