Kusadasi, Turkey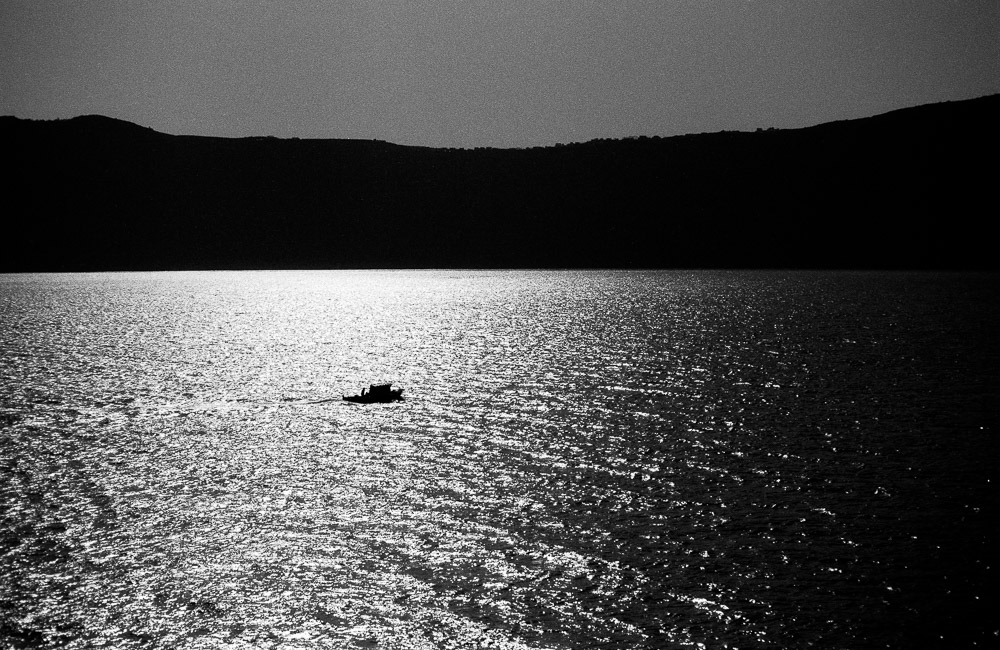 Geographically speaking, that is. The aquatic edition of Planes, Trains and Automobiles has brought me to the third continent of my trip.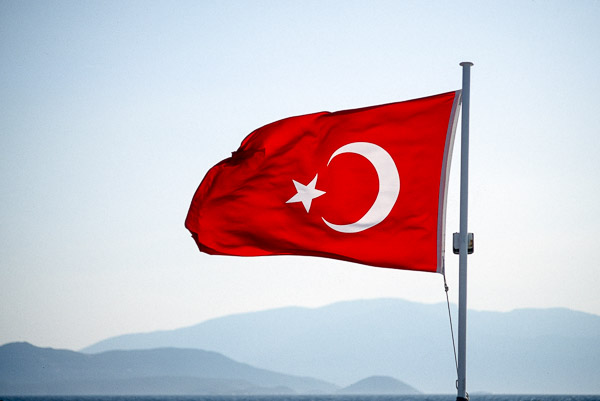 From Santorini, Greece, I spent 18 hours sailing eastward to Asia. Well, I'm in Turkey, but technically it's still Asia.
A little bit like Morocco, a little bit like Greece, it's certainly different and I like it. It's got energy, good food and great people. When they're not hustling you to buy their crapola, that is.
From here, I move up the coast towards Constantinople. Stay tuned.
Sincerely,
Your Turkish Delight